NEWS: "The Hereafter" album is available worldwide!!
Posted by
darkflight
on 2018-05-16 10:15:08 EEST
Our fourth full length album has been released and is available from:
(USA)
(Russia)
For those who can afford this, get your copy in physical form - this is the best way to support us to continue to record and produce new music. These are our labels and they need your help to survive - SUPPORT THE UNDERGROUND!!
Our official T-shirt is still available from BLACK PLAGUE RECORDS and those who want to get it is Available in size - Med, Large & XL. $21.00 USD. Price includes shipping (USA only).
BUY THE SHIRT AND GET THE Darkflight "The Hereafter" CD FOR ONLY AN EXTRA $5.00!!!
here: http://blackplaguerecords.com/tshirts.html
(scroll down to get the prefered button)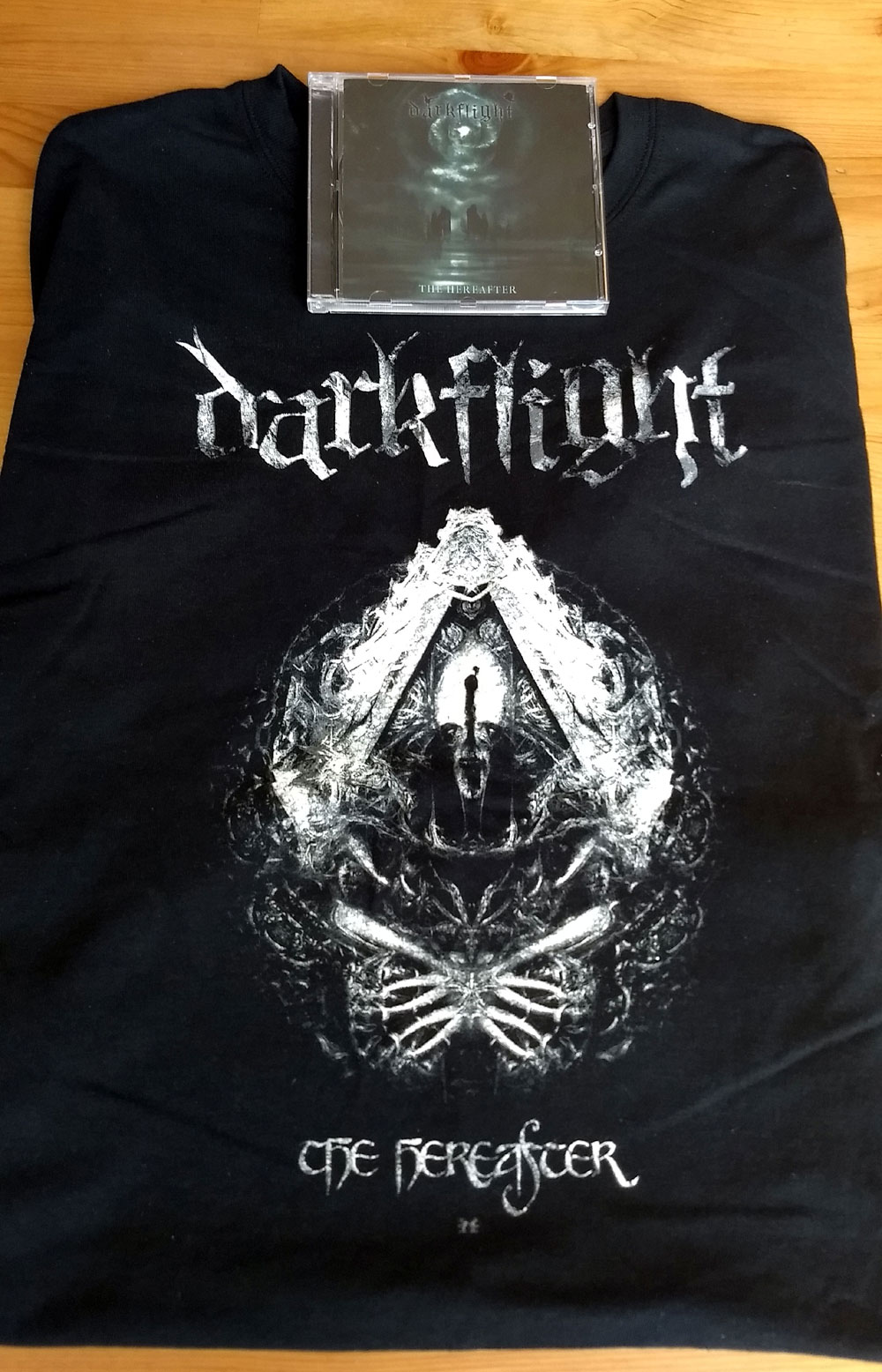 :: comments 0
---
NEWS: PLANS for a new album called ENTROPY
Posted by
darkflight
on 2018-02-19 13:54:14 EET
Now is the time to announce that we have some ideas for a FIFTH FULL LENGTH called "ENTROPY"... it will take again a long time to get it done (usually 3 to 5 years). We start now with just a few sketches, concept and temporary song titles, we'll try to keep on producing good music worthy of your attention and we'll try to deliver the best ideas as always.
Here's the new album "ENTROPY" temporary titles:
Vague Echoes Through Time and Space
Remembering It How It Was
Your Time Has Passed
So Much to Tell
A Sad Place to Call Home
The Second Genesis
Rebirth
:: comments 0
---
NEWS: Lineup change
Posted by
darkflight
on 2017-06-06 16:10:28 EEST
As some of you may know since Dean left the country, he is no longer playing the band and maybe now it's the time to announce and the new permanent member of the band and additional singer Milen Todorov (He is a member of a local band called M.R.A.K., a sort of an alternative rock) - he sings the clean vocals into the song "THRESHOLD OF DEATH" and you will hear more of him into our future recordings. Here's a new official image of the band with the new lineup: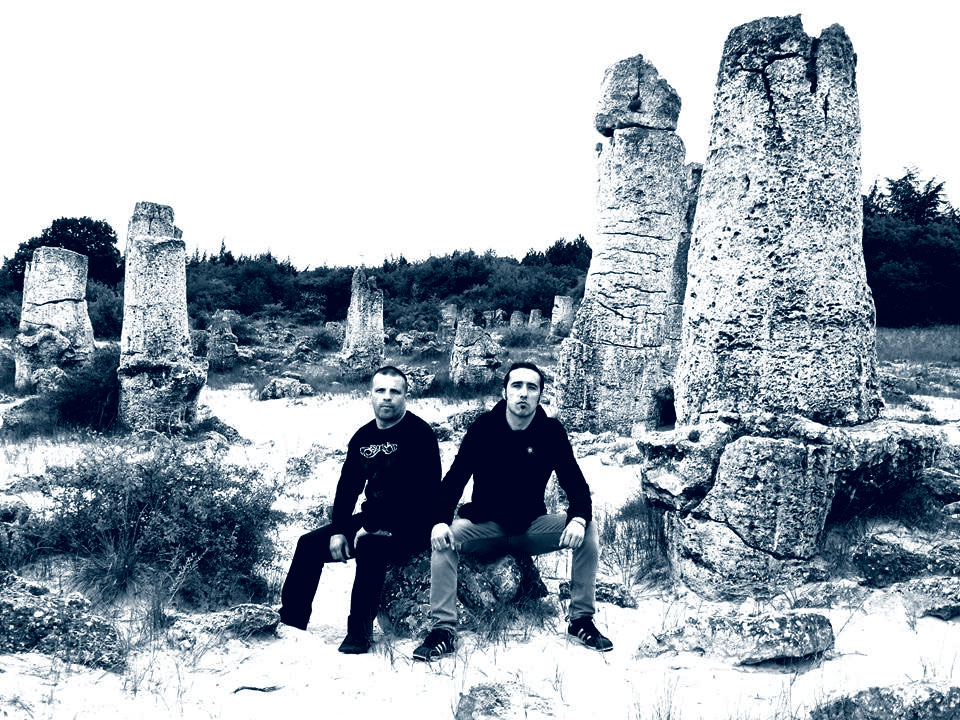 :: comments 0
---
---